Oxford Films
Suite 2
5 Rochester Mews
London NW1 9JB
Oxford Films uses The Talent Manager to manage our CV database and list our job vacancies.  You can join our network here.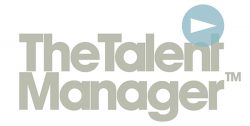 It is crucial that you keep your availability information regularly updated after you join and upload your CV via The Talent Manager.
You can view our Equality Inclusion and Diversity Policy here and our Personal Harassment Policy here.
Send us a message